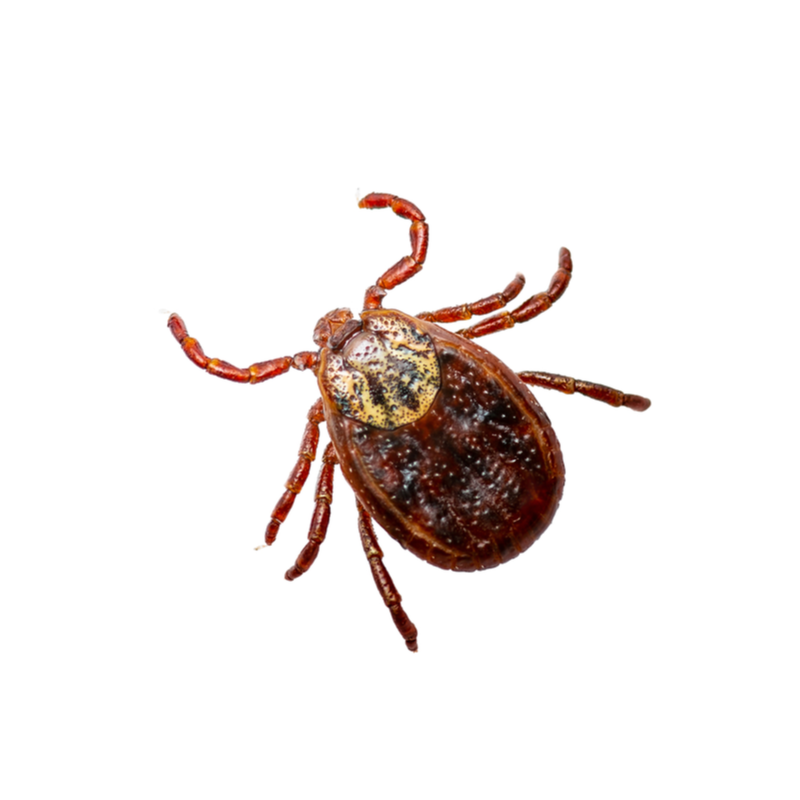 A pest infestation at your office or rental facility is bad for business. A single unwanted pest can quickly leave a bad impression on clients, customers, and employees. Additionally, even a small swarm can arrive with a voracious appetite and cause significant damage to your building and capital assets, making it essential to resolve the problem as quickly as possible. While you'll want prompt resolution of any type of infestation, it's critical not to rush through the process when choosing the right professional pest control company to entrust with both your building and brand reputation. 
Taking the time needed to carefully screen potential commercial pest management services can make all the difference in your extermination experience. Don't simply hire the first company you pull up on a Google search; know how to effectively select the right service provider for your needs. Some key factors to consider include:
Inquire About Credentials
A reliable pest control service will be licensed and certified. When choosing a contractor, always ask for a copy of their license. You'll also want to inquire about the type of pesticides they will use, how much of the product will be applied in your building, and what (if any) precautions you should consider to keep everyone in the facility safe. Finally, ask if the working sent to perform the services at your site will be licensed and certified as well.
Consider Longevity
Whenever possible, look for a pest control business that has an established operational history. Additionally, you'll want to contact organizations like the Better Business Bureau (BBB), the EPA, or even the States Attorney General's Office to ask about any outstanding complaints issued against the company. If a claim has been filed, you'll want to find out if it has to do specifically with their pesticide applications and practices.
Cost of Services
Running a business means keeping a steady eye on expenses. When screening commercial pest management services, search for a combination of quality and value when making your final selection. Go into the process with a general idea on how much you wish to spend on the extermination. Ask potential vendors to provide a detailed quote on what their solution entails, with an estimate of final costs, so you can feel confident that you're partnering with a provider that works with your budget.
Ask For References (and Check Them)
A reliable commercial pest management team will gladly provide a list of references from their pool of satisfied customers. Don't just obtain the references; take the time needed to check them for a firsthand account of workmanship and results. You can also visit online review sites for more insight on what it's like to work with your prospective provider before making your final decision.
Pest Control Unlimited offers business owners and landlords professional commercial pest control services that eliminate infestations and safeguard your facilities. Contact us at (888) 649-9919 for a no-risk consultation.