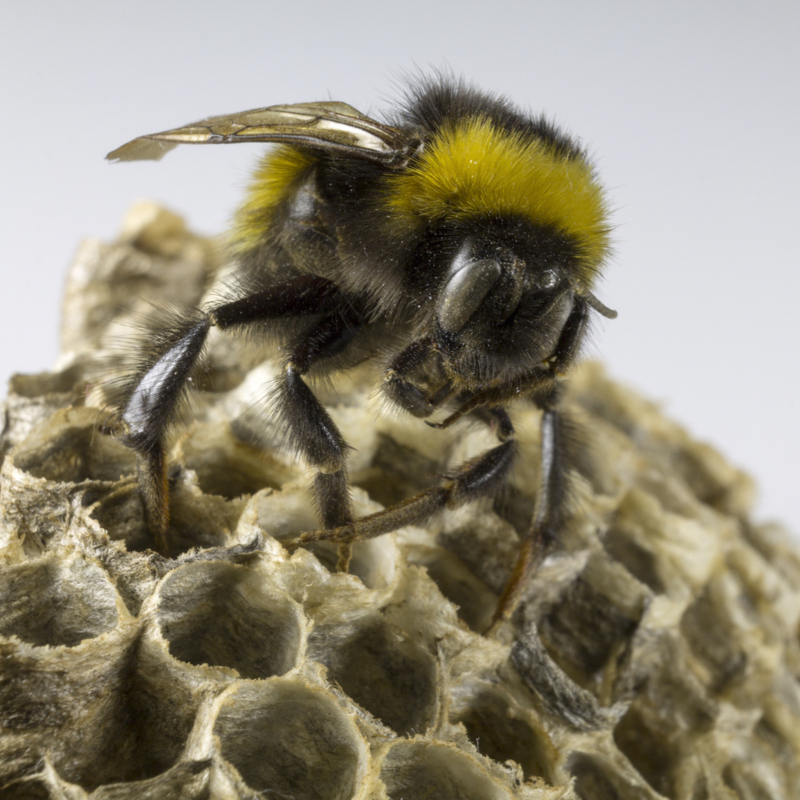 It's no secret that bees can have a significant and positive impact on our environment. These tiny creatures play a critical role in pollinating our plants, helping to sustain our ecosystems. They also make honey, a natural food substance used in a multitude of natural byproducts and organic health alternatives. But sometimes, they aren't so positive directly around our houses — and that's when bee removal is necessary.
Hire Professional Bee Removal Services
While bees may be friendly to the environment, they aren't always friendly to humans. Having a swarm on your property can prove more than just an inconvenience — these tiny creatures, if left unmanaged, can pose several threats to those we love. If you find bees or wasps nesting in your yard, it's important to never attempt to eliminate them on your own. Instead, partner with a bee removal professional to reap several distinctive benefits, such as:
Extensive Insight and Knowledge
Most homeowners assume that all bees are the same, following the same routines and patterns. This is simply not true. Every bee species is unique, requiring a different handling approach. A skilled and qualified bee removal provider understands the behavior of these bugs. They recognize the nesting and resting patterns of each bee species. A professional provider knows when these creatures are active as well as when they are dormant. They will tap into the power of their knowledge and insight to create an approach to remove your swarm with optimized results.
Proper Gear
Most people don't have access to the right gear and products to manage a bee infestation successfully. Purchasing the proper protective equipment and extermination products can quickly prove costly — and unnecessary. A reputable bee removal provider will have everything required to systematically and safely eliminate these creatures from your property. Partnering with a service is not only effective, but it also proves far cheaper in the long run than having to buy everything you need outright to get the job done.
Increased Convenience
Not only is outsourcing your bee problem cost-effective, but it's also convenient. Ridding your property of these pests can be a time-consuming effort. Your chosen vendor will be able to manage the problem expediently. The crew will arrive ready to reduce the populations of these bugs quickly, and with long-term results.
Safety Practices
Many people have an allergy to bee stings, which can prove fatal. Additionally, some of the pesticides used to manage a bee infestation include chemicals that may also trigger an allergic reaction. Working with an experienced extermination team means you're entrusting the project to a crew that has the required training on how to manage these unwanted outdoor pests.
Your assigned team will arrive armed with all the very latest best practices on how to keep everyone safe during the extermination process. Additionally, they will have all the safety gear needed to properly handle pesticides and chemicals. You and your loved ones can stay inside until you know it's safe to begin enjoying your property again.
Pest Control Unlimited offers safe and effective bee removal services to home and business owners throughout Middlesex County. Contact us at (888) 649-9919 for more information.