With spring returning to Massachusetts, it's only a matter of time before the pests return too. Lawn pests, garden pests, mosquitoes, and ticks are just a few of the terrors that are emerging from their winter dormancy. With all of these threats facing us and our lawns, we could always use a little extra help. A natural approach to supporting and reinforcing your professional spring pest control services is by planting pest-repelling plants. Here are a few of the most effective pest-repelling plants to add to your Massachusetts lawn and garden this spring.
Chives
Chives are some of the easiest and most persistent vegetables to grow in your garden. They make excellent flavor-enhancers and garnishes, but they're also a natural pest-repelling plant. By adding chives to your garden, you help repel pests like aphids, Japanese beetles, carrot flies, and more.
Chrysanthemums
Of all the pest-repelling plants out there, chrysanthemums are the most respected. Their pest-repelling abilities are legendary. The oil collected from crushed flowers is used in the pest-repellents that you buy at the store. These beautiful flowers repel nasty pests like ticks, fleas, lice, ants, silverfish, bedbugs, and many more. Add these beautiful plants around your property line and near your home to boost your curb appeal and your pest control.
Basil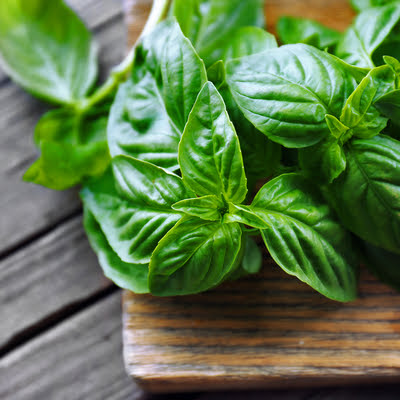 Basil should be grown in every herb garden in Massachusetts. Not only is it incredibly convenient and tasty to have a constant supply of fresh basil, but it also doubles as a pest repellent. Pests like whiteflies, carrot flies, asparagus beetles, and mosquitoes are repelled by the oil in fresh chopped basil. Plant these in your herb garden or in a window box for easy access to this tasty, pest-repelling plant.
Lavender
Lavender is among the most prized flowers in the world. Their famous fragrance is used in countless products and perfumes. Most people don't realize that lavender is actually an excellent pest-repelling plant. Dangerous pests like mosquitoes, fleas, and ticks can't stand lavender, making it an incredibly beneficial plant to have around. Not only that, but lavender also attracts beneficial pollinators to your lawn, like butterflies, hummingbirds, and bumblebees. Strategically plant these around your lawn and near any entrances to your home for a fragrant and effective boost to your pest control.
Garlic
Garlic is an easy vegetable to grow in your garden, and it's not so bad to have fresh garlic around the house. But garlic is more than just a tasty flavor-enhancer, it can also protect the garden from destructive pests. Aphids, Japanese beetles, cabbage loopers, root maggots, and more are repelled by garlic.
Citronella grass
One of the most familiar smells in the pest control game is citronella. Most, if not all of us, have used some form of citronella to repel mosquitoes. Whether it's a candle, a tiki torch, or an oil, citronella is a well-known pest repeller. So why not grow your own? Citronella grass is easy to grow and it grows incredibly fast. Plant some in a planter or pot so you can have easy access to it all spring and summer. For the best results, crush or cut the citronella grass to release the oils and then apply it to your clothing and skin (if you're not allergic).
Mint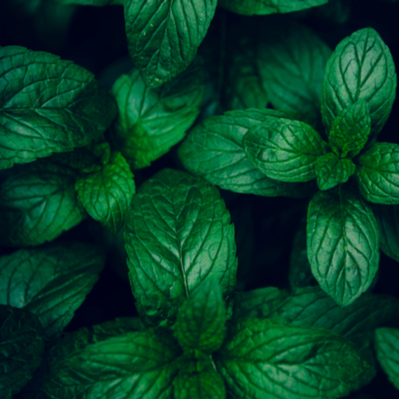 Everyone loves the fresh, cool smell of mint. Everyone except pests. Spiders, ants, and mosquitoes are just a few of the pests that mint is good against. Planting this around your home and property is a good and natural way to keep pests back. However, mint grows extremely fast and can get out of control quickly. It's best to grow mint in pots, planters, and window boxes.
Protect Your Lawn From Pests With the Help of Pest Control Unlimited
These pest-repelling plants are a great way to boost your professional pest control services. Here at Pest Control Unlimited, we know what goes into efficient and effective pest control strategies for Massachusetts properties. With quarterly services, tick control services, mosquito control, and more, Pest Control Unlimited is the best choice for pest control services near you.
Get started on your spring pest control by calling us at (888) 649-9919 or get your easy and free quote here! Keep up with our latest offerings by heading over to our Facebook and Twitter. For the best tips on flea & tick control, mosquito control, bed bug control, and more, check out our blog.